Accelerate Workflows with Imalytics Preclinical Software
Imalytics Preclinical is a multimodal image analysis software. Whether it be CT, PET, SPECT, US, MRI, or any other volumetric dataset for small animal imaging, Imalytics has all the analysis tools necessary to get you powerful data - in record time.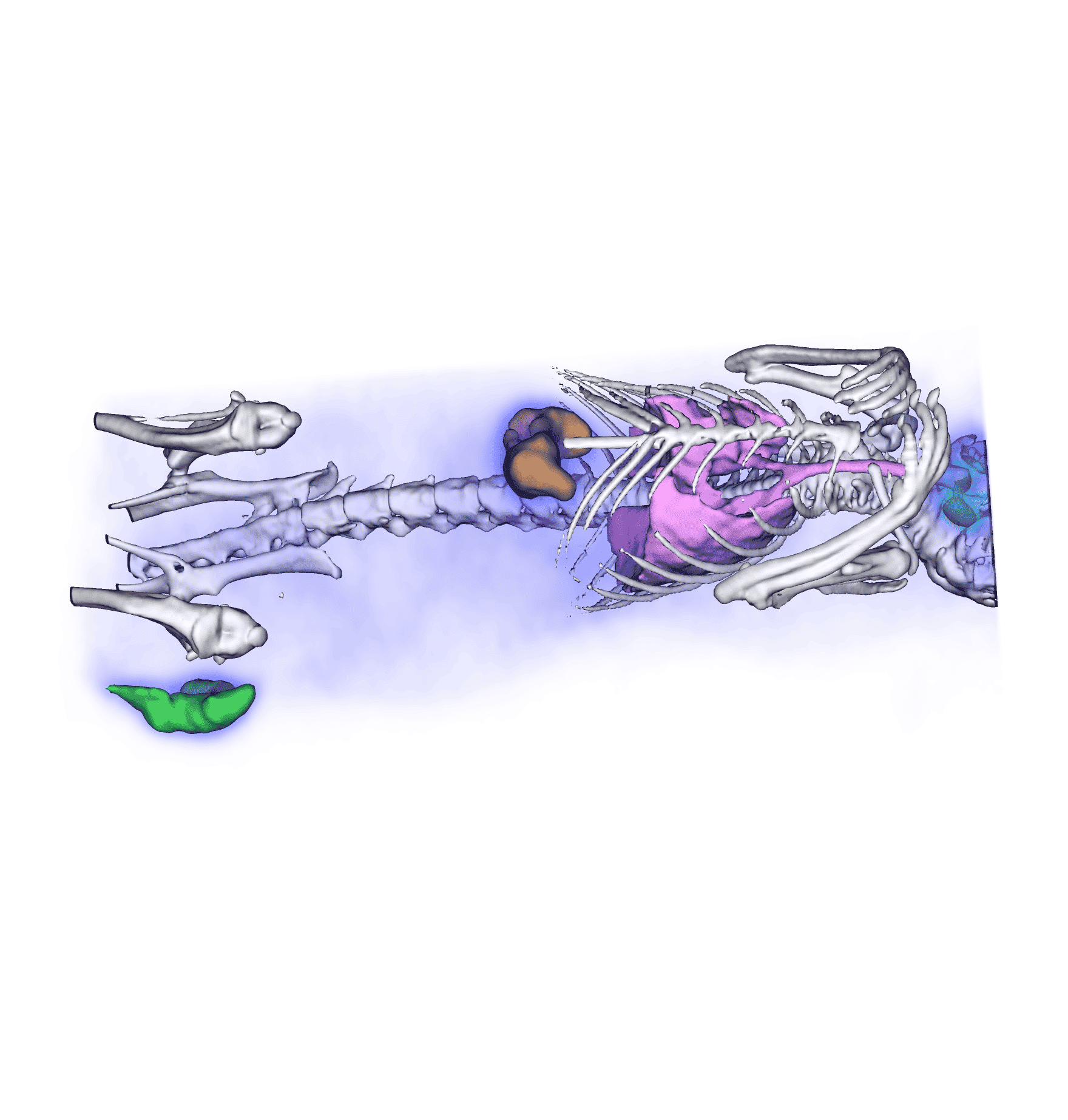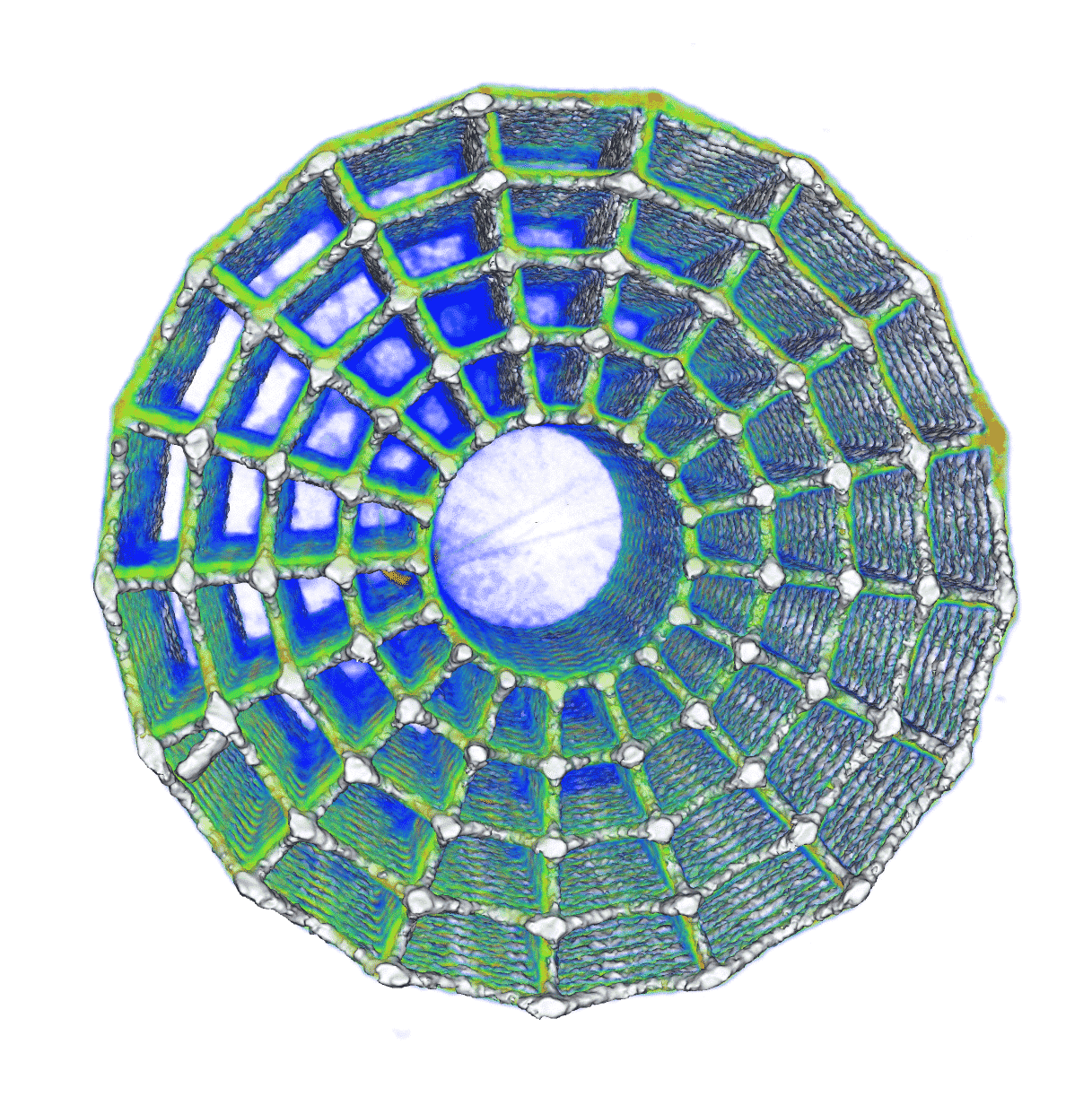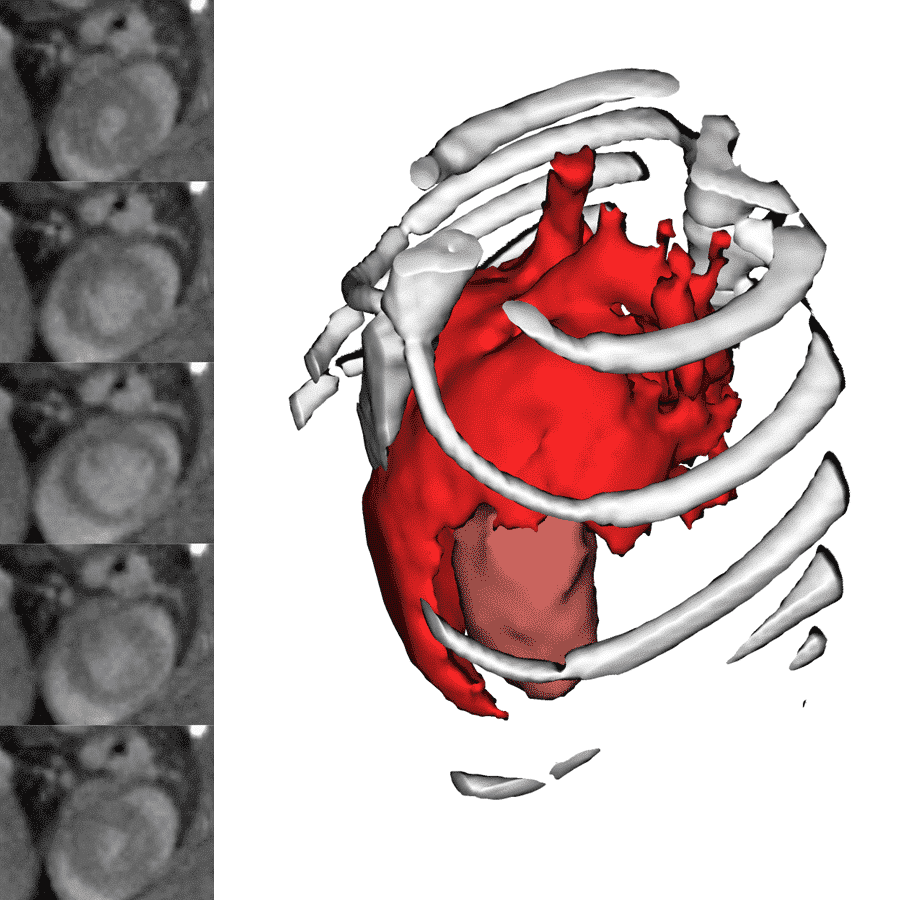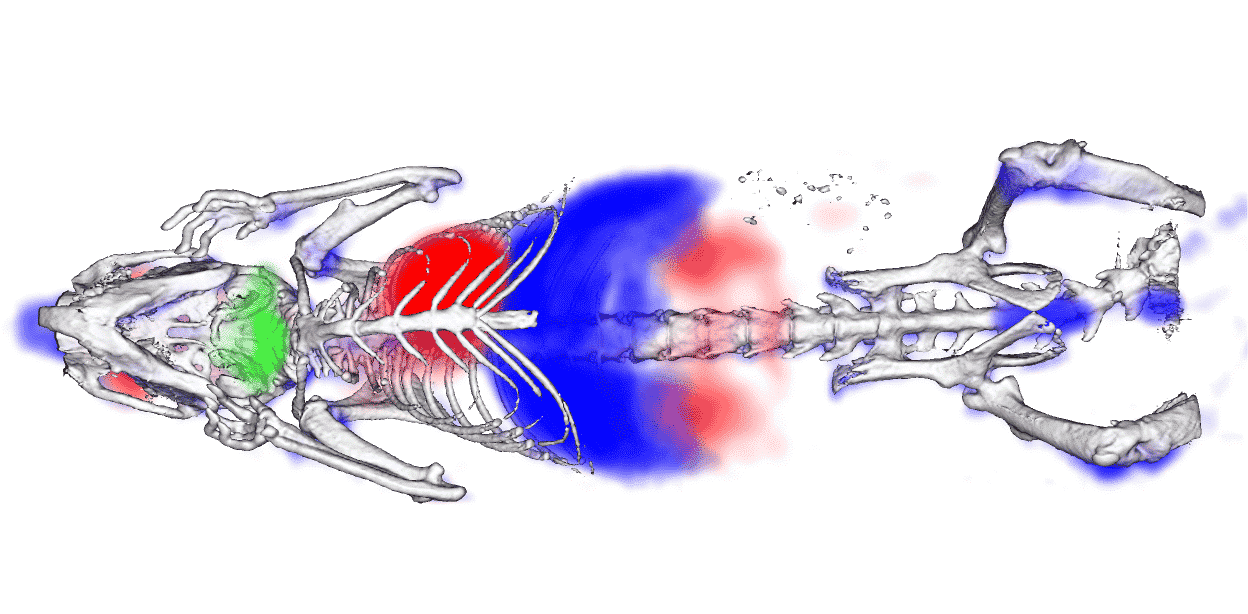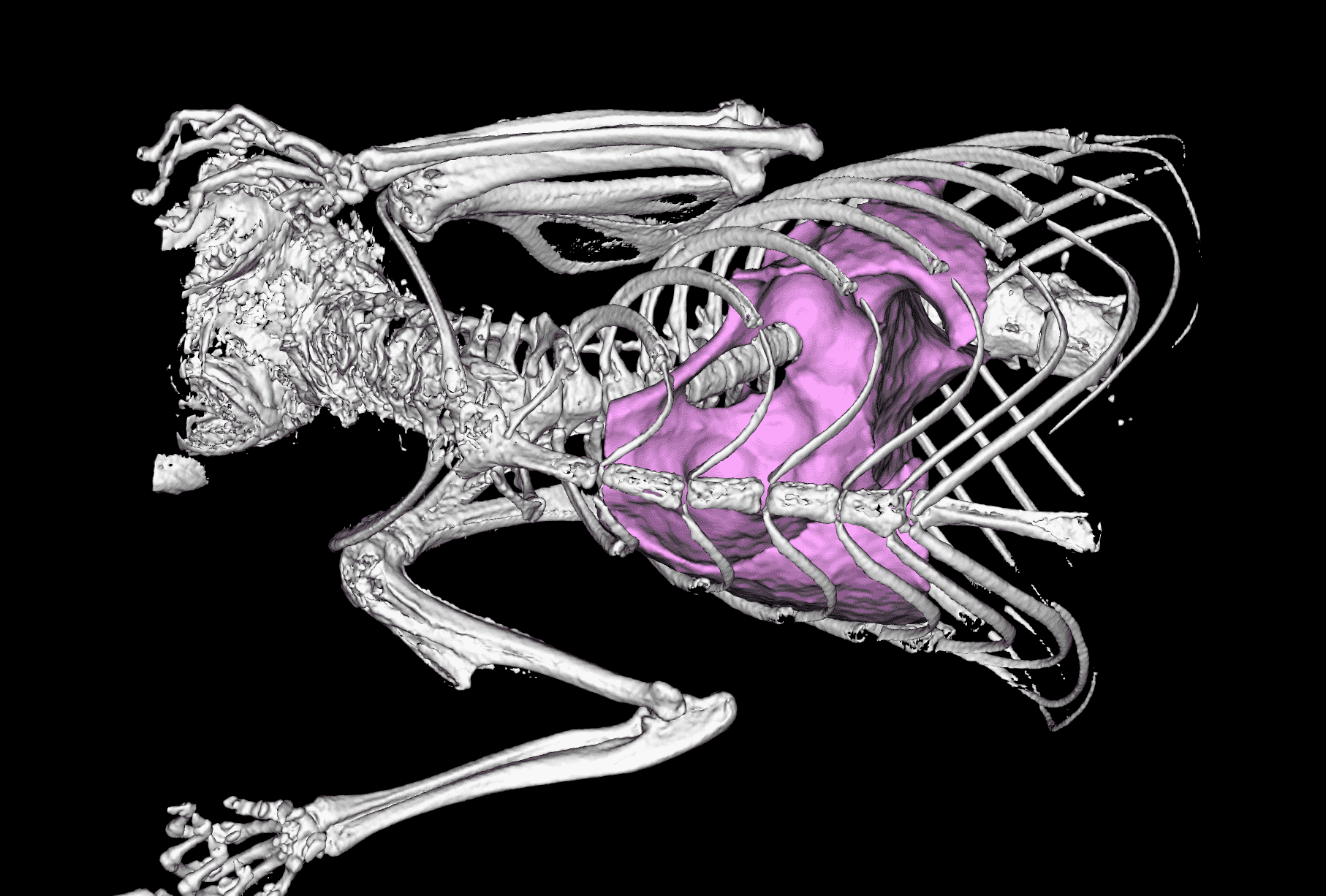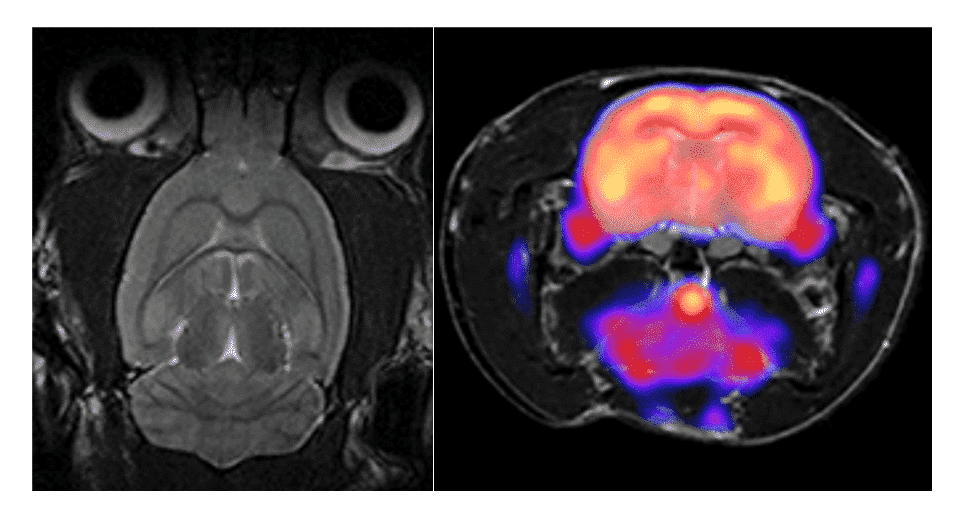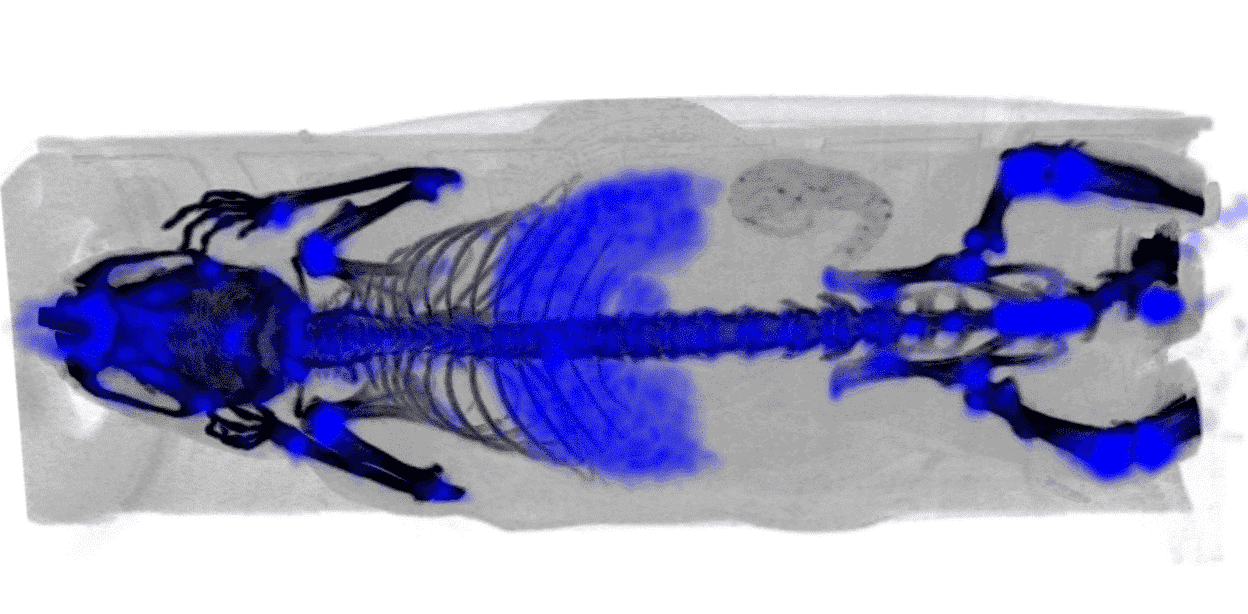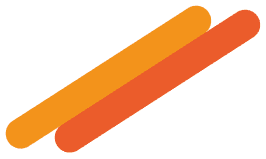 Proven to Increase Throughput
Easily load multi gigabyte imaging data sets. Imalytics is designed by users, for users. With SMART features designed around commonly used workflows, Imalytics is guaranteed to save you time… and headaches.
Are you afraid of switching softwares? Don't have the time to learn a new one?
Imalytics Preclinical is the EASIEST software to learn on the market. Imalytics comes with:
Detailed Tutorial Videos

with accompanied datasets.

Tool Guides

that appear throughout the software – never doubt what a button does again!

YouTube tutorial playlist

of over 30+ videos!

Custom demonstration videos

of your applications delivered within a week!

Complimentary training

session for your users.
Request a 15 Day Free Trial of Imalytics
Intuitive Design
Users have found the workflows in Imalytics to be drastically more straightforward than comparable softwares. With icons that are reminiscient of microsoft paint, headaches over how to perform a specific function are an issue of the past.
Real-Time Analysis
Imalytics Preclinical uniquely utilizes the massive processing power of a GPU to make interacting with 3D renderings possible in real time. Dilate, erode, scribble, modify or create without latency in Imalytics.
Cloud Software Access
With Microsoft Azure cloud access, easily connect to a powerful PC with Imalytics predownloaded - from anywhere in the world. Manage data, users and access at a large scale safely and with ease.
Segmentation
Imalytics Preclinical enables fast and easy automatic, semi-automatic, or manual segmentations of phantoms, regions of interest (ROI) or complete organs.
Image Fusion
Images from different modalities can be fused using manual or marker-based alignment in Imalytics Preclinical, making multimodal image data analysis straightforward.
Cancer Research
Imalytics Preclinical offers the possibility to accurately detect, segment, and characterize tumors, lesions, and metastases. It has already been used for several types of subcutaneous and orthotopic tumors such as colon cancer, PDAC, liver tumors and lesions, or lung metastases.
Pharmacokinetics
The software and kinetic models developed by Gremse-IT have been widely used to determine the organ biodistribution, elimination and retention sites of newly developed nanocarriers or drug delivery systems.
Bone Analysis
The analysis of different bone structures and features, the evaluation and quantification of new bone formation as well as the occurrence of calcification are integrated into the software.
Dynamic PET
Imalytics Preclinical allows for the one-click quantification of SUV or %ID/volume and subsequent graphical analysis of these uptakes with respect to time. 
Frequently Asked Questions
MediLumine Inc. is 100% committed to helping researchers achieve their goals. Whether this be through implementing new systems/workflows, developing new applications or assisting in the training process, we are available 24/7 to provide only the best customer service in BioTech.
Does the software work with my imaging system?
Imalytics is an analysis software for any volumetric image data. This means that any imaging system will work with imalytics. The current supported file formats are: .hdr, .img, .nii, .vsi, .bimg/.animg/.nbimg, .mif/.mifx, .tif/.tiff, .mhd, .sdr, .PAR, .nrrd, .nhdr, .png, .jpg, .log, .vff, .VOX, .bmp, .DAT, .ori, .dcm, .gff, and .smv.
How can I schedule a demo?
What are the computer specification requirements?
For the best user experience, Imalytics requires a gpu with CUDA compute compatibility of 3.0 or higher. We will gladly verify the specifications of your computer for you. Just send us a message using the contact us form!
For the cloud version, there are no minimum specifications as the processing takes place through the cloud. Only a secure wifi connection is required.
What makes Imalytics worth it?
Imalytics is a modern software. Rather than running on 20 year old infrastructures like most alternatives, Imalytics is new and optimized for modern tech. This means that it delivers the same analysis quality as competition software, but in half the time.
Imalytics was also designed by professors, teachers and tutors to deliver an intuitive user experience. Current users have reported that they spent under a day learning the new software and feel comfortable with the software in very little time.
Check us out on social media!