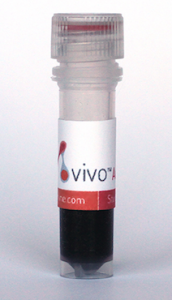 MediLumine's NEW Mvivo gold nanoparticles enable long lasting vascular contrast for high resolution microCT.
• Low-dose
• Long lasting high resolution vascular contrast
• Ideal for tumor imaging studies
microCT of three mice 26 hours post-injection with Mvivo Au at doses of 100 uL (middle), 150 uL (bottom) and 200uL (top). The 150 uL and 200 uL doses are still clearly visible at this time point.